We located at Nikiti in Halkidiki, Sithonia, on the second leg of the peninsula, which is a favourite with the visitors!
Nikiti provides visitors with an excellent opportunity to combine the mountain with the sea, in a verdant landscape, where the images alternate to create an intense euphoria.
Nikos House is just 70 metres from Nikiti beach. You can travel quickly and comfortably to and from the beach, the taverns, restaurants and cafes situated there.
Guests have easy access to the following places from Nikos House:
Super Market: 200 m.
Bus station: 500 m.
Taxi station: 500 m.
Polygyros: 40 km.
Moudania: 40 km.
Thessaloniki Airport: 90 km. (fares per trip:  € 15 by coach – € 120 by taxi)
Thessaloniki Port: 92 km. (fares per trip:  € 15 by coach – € 120 by taxi)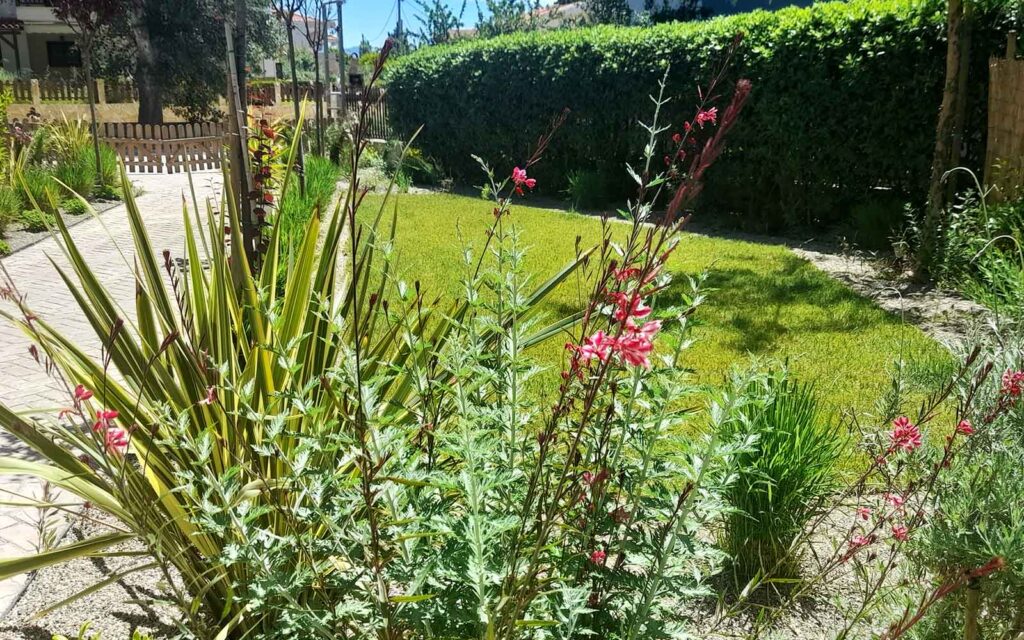 How to Reach Halkidiki (Chalkidiki)
You can reach Halkidiki by:
Bus from Athens or Thessaloniki
Athens Bus Station: Tel. +30 210 515-4800
Thessaloniki Bus Station: Tel. +30 2310 924-4444
Polygyros Bus Station: Tel. +30 23710 22309
You can also reach Thessaloniki by airplane, boat or train
"Macedonia" Airport (Thessaloniki): Tel. +30 2310 985-000 and +30 2310 473-212
Thessaloniki Port: Tel. +30 2310 531-505
Thessaloniki Train Station: Tel. +30 2310 517-517 to 8
Athens International Airport "Eleftherios Venizelos": Tel. +30 210 353-0000
Piraeus Port: Tel. +30 210 422-6000 to 3
Athens Train Station: Tel. +30 210 529-7777
Nikiti, Sithonia and Halkidiki
You can feel the authentic smile and the hospitality of the residents as you walk through the picturesque streets of Nikiti. The residents have managed to retain all of the area's traditional elements and combine them with the modern spirit that is essential for the region's development.
Nikiti consists of the traditional town, where you can explore the Macedonian architecture of the houses with the traditional chimneys. There is also a new residential area where Nikiti beach unfolds with the taverns and cafes on the sea.
If you have the opportunity to be in Nikiti on September 15th, the festival day of its patron saint, Saint Nikitas, you can follow the icon's procession through the town and participate in the celebration that is usually held.
Nikiti has some of the most beautiful beaches in Sithonia, which extend over 25 km and are mostly shallow with a very comfortable swimming temperature.